2012 Opel Astra GTC Manual
PLEASE TAKE THE TIME TO READ THE FOLLOWING DETAILED COMMENTS IN FULL AND CLICK THROUGH THE ENTIRE PHOTO GALLERY BEFORE MAKING AN ENQUIRY AS THIS INCLUDES A MAP PHOTO OF OUR LOCATION AND WILL GENERALLY ANSWER ALL YOUR QUESTIONS REGARDING YOUR DECISION TO MAKE CONTACT TO PURCHASE.
VEHICLE DETAILS:
BUILT 2012 COMPLIED 2013 6 SPEED MANUAL 1.4 LITRE TURBO GTC TURBO EDITION OPEL HOLDEN ASTRA 3 DOOR LUXURY SPORTS HATCHBACK IN METALLIC GREY WITH TWO TONE GREY LEATHER AND CLOTH SEATS, FACTORY SPORTS ALLOY WHEELS, SAT NAV, MULTI-FUNCTION STEERING WHEEL WITH CRUISE CONTROL, FULL ELECTRICS, FULL SAFETY FEATURES, VERY LOW KMS, 6 MONTHS REGISTRATION, 1 YEAR COMPREHENSIVE FULL WARRANTY AND SIMPLY PUT – LOOKS AMAZING, DRIVES AMAZING AND 100% PRICED TO SELL.
WHY BUY FROM US :
WE HAVE STAFF WITH AN EXTENSIVE 200 YEARS COMBINED EXPERIENCE AND ARE ONE OF QUEENSLAND'S LARGEST MOTOR VEHICLE DEALER WHOLESALE CENTRES WITH A DEDICATION TO OFFERING ONLINE A NIECE HANDPICKED SELECTION OF AUSTRALIA'S VERY BEST QUALITY USED VEHICLES THAT ARE ALL ABLE TO BE PURCHASED SIGHT-UNSEEN, AT QUEENSLAND'S MOST COMPETITIVE FIXED DRIVE AWAY PRICES, WITH PERFECT AFTER-SALES SERVICE AND ALL BACKED BY A 100% TOTAL CLIENT SATISFACTION GUARANTEE.
WHAT YOU GET:
– ALL ADVERTISED SALE PRICES ARE 100% FIXED AND TOTALLY ON THE ROAD DRIVE AWAY HERE IN QLD
– WE DON'T SELL REPAIRABLE WRITTEN OFF VEHICLES
– WE DON'T SELL FLOOD DAMAGE EFFECTED VEHICLES
– WE DON'T SELL STOLEN AND RECOVERED VEHICLES
– ALL VEHICLES HAVE GUARANTEED CLEAR TITLE
– ALL VEHICLES COME WITH AUSTRALIA WIDE WARRANTY
– ALL VEHICLES ARE SAFETY INSPECTED AND ROADWORTHY 'ED BY QUALITY QUALIFIED MECHANICS
– WE ACCEPT ALL TRADE-INS FROM ANYWHERE AROUND AUSTRALIA
– WE ARRANGE COMPETITIVE CAR LOANS AND INSURANCE PACKAGES
– WE ARE CONNECTED DIRECTLY TO MAIN ROADS AND ARRANGE ALL VEHICLE TRANSFER PAPERWORK
– ALL VEHICLES ARE ON DISPLAY IN OUR AIR CONDITIONED BRISBANE WAREHOUSE
OUR LOCATION :
WE ARE LOCATED 10 MINS FROM THE BRISBANE CBD IN THE NORTH EASTERN SUBURBS ALONGSIDE THE GATEWAY BRIDGE (TOWARDS THE END OF THE PHOTO GALLERY THERE IS A PHOTO OF A MAP SHOWING OUR ACTUAL LOCATION)
WHAT TO DO NEXT:
FOR GENUINE INQUIRIES ONLY PLEASE, EITHER CALL US DURING OUR OPENING HOURS OF 9.00AM TO 4.00PM MONDAY TO FRIDAY (NO WEEKEND TRADING) OR SEND AN ONLINE ENQUIRY OUTSIDE THOSE HOURS AND WE WILL CONTACT YOU BACK DURING OFFICE HOURS SO YOU CAN TAKE ADVANTAGE OF SECURING YOUR PURCHASE ON THIS GREAT VEHICLE, FROM A GREAT COMPANY AT QUEENSLAND'S VERY BEST FIXED DRIVE AWAY PRICE.
NOTE:
DIRECTLY AFTER SENDING YOUR ENQUIRY, YOU WILL RECEIVE AN AUTO-RESPONSE E-MAIL FROM US ACKNOWLEDGING YOUR INTEREST IN PURCHASING THE ABOVE VEHICLE, ONCE RECEIVED, PLEASE TAKE THE TIME TO CLICK ONTO OUR WORK FACEBOOK PAGE (LINK AT THE BASE OF THAT E-MAIL) SO YOU CAN SEE VIDEOS AND INFORMATION ON WHO WE ARE AND READ OUR CLIENT REVIEWS.
* idocarloans inventory is listed on behalf of dealers around Australia.
Disclaimer: By clicking the 'Send Message' button you acknowledge you have read and agree to abide by the idocarloans Terms & Conditions and Privacy Policy .
SPEAK TO OUR TEAM ABOUT RED HOT DEALS ON FINANCE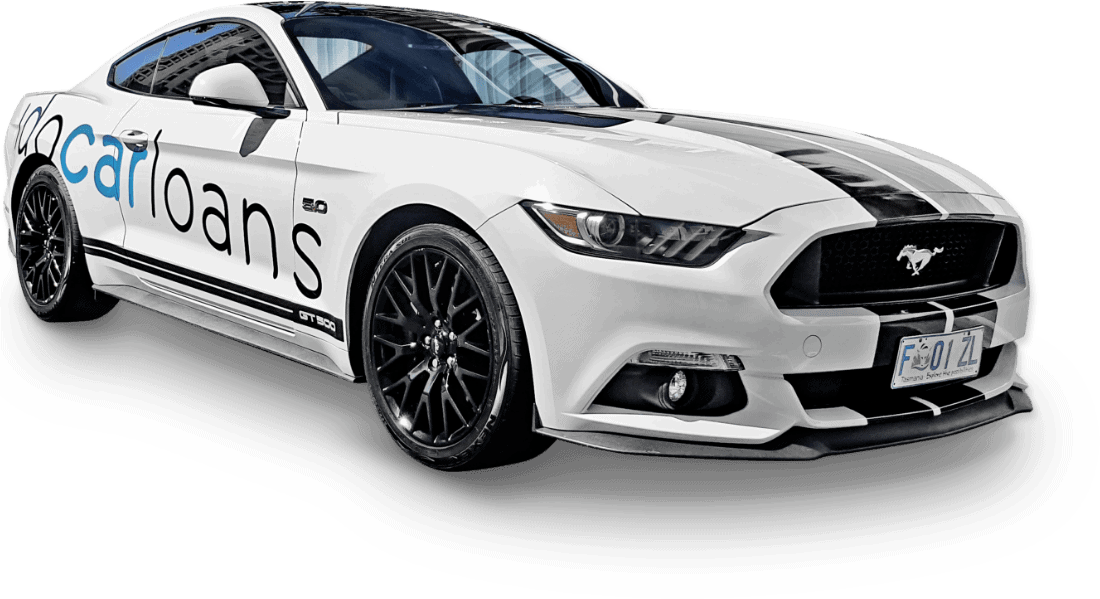 Similar Vehicles for Sale
IDOCARLOANS HAPPY CUSTOMERS
Call our finance experts, we are here
to help& guide you through the best
finance solution.