HARD TO GET CAR FINANCE SPECIALISTS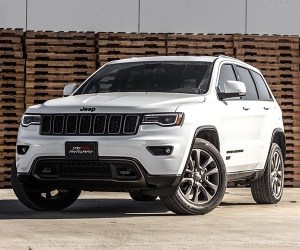 We aim to find the best deal for you on car finance.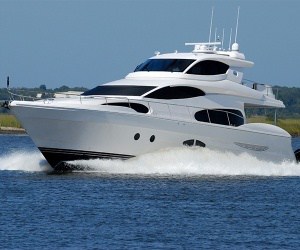 With seven year terms, we can make marine finance flexible & affordable.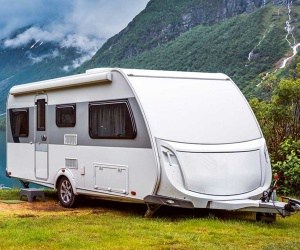 We make sure nothing gets in the way of your next adventure on the open road.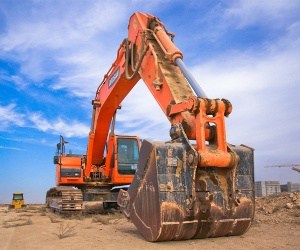 Our team can help you navigate the best solution for finance your business assets.

SUPPORT
Our team of experts are trained and experienced in supporting customers start to finish in getting finance approved.

FAST
Our streamlined processes combined with extensive network of providers enables us to get fast approval times. CUSTOMER
We are focused collectively on the customer, we work smarter, stronger and faster for each and every client. EXPERIENCE
Since 1996 we have been delivering finance for cars, boats, caravans & commercial vehicles.

Google Rating
Based On 24 Reviews

Facebook Rating
Based On 14 Reviews
Idocarloans has been helping clients through the process of financing cars, boats, caravans and machinery for over 20 years. Over that time we have developed strong relationships within the finance industry that enables us to deliver excellent customer service & financial solutions.
We pride ourselves on helping people understand a process that could be at first overwhelming and confusing, easy and effortless. At every stage, you will be guided by your very own personal consultant who will help you achieve the right deal on your finance.
Our team is here to help you get the best deal possible.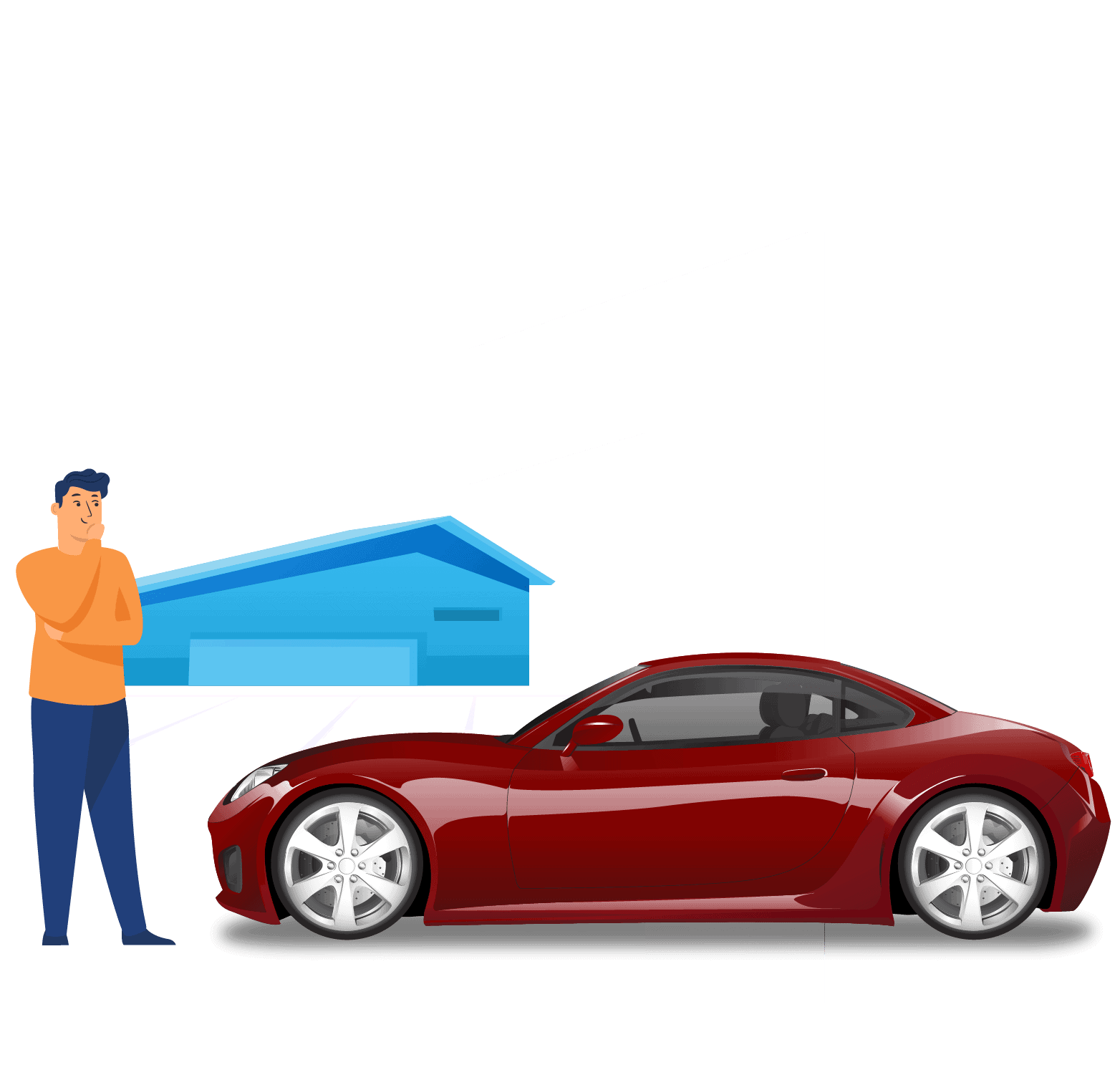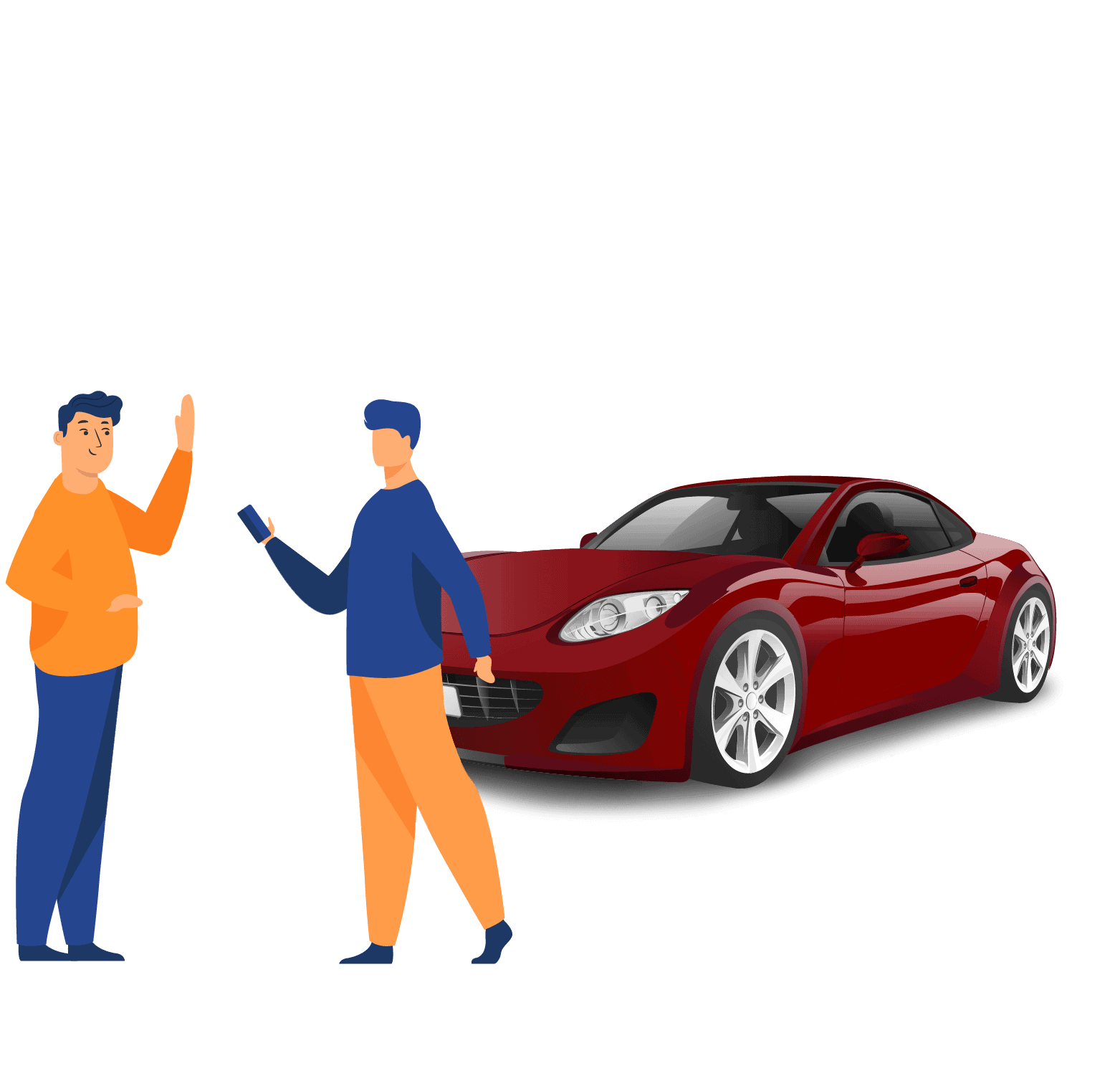 Speak To One Of Our Specialists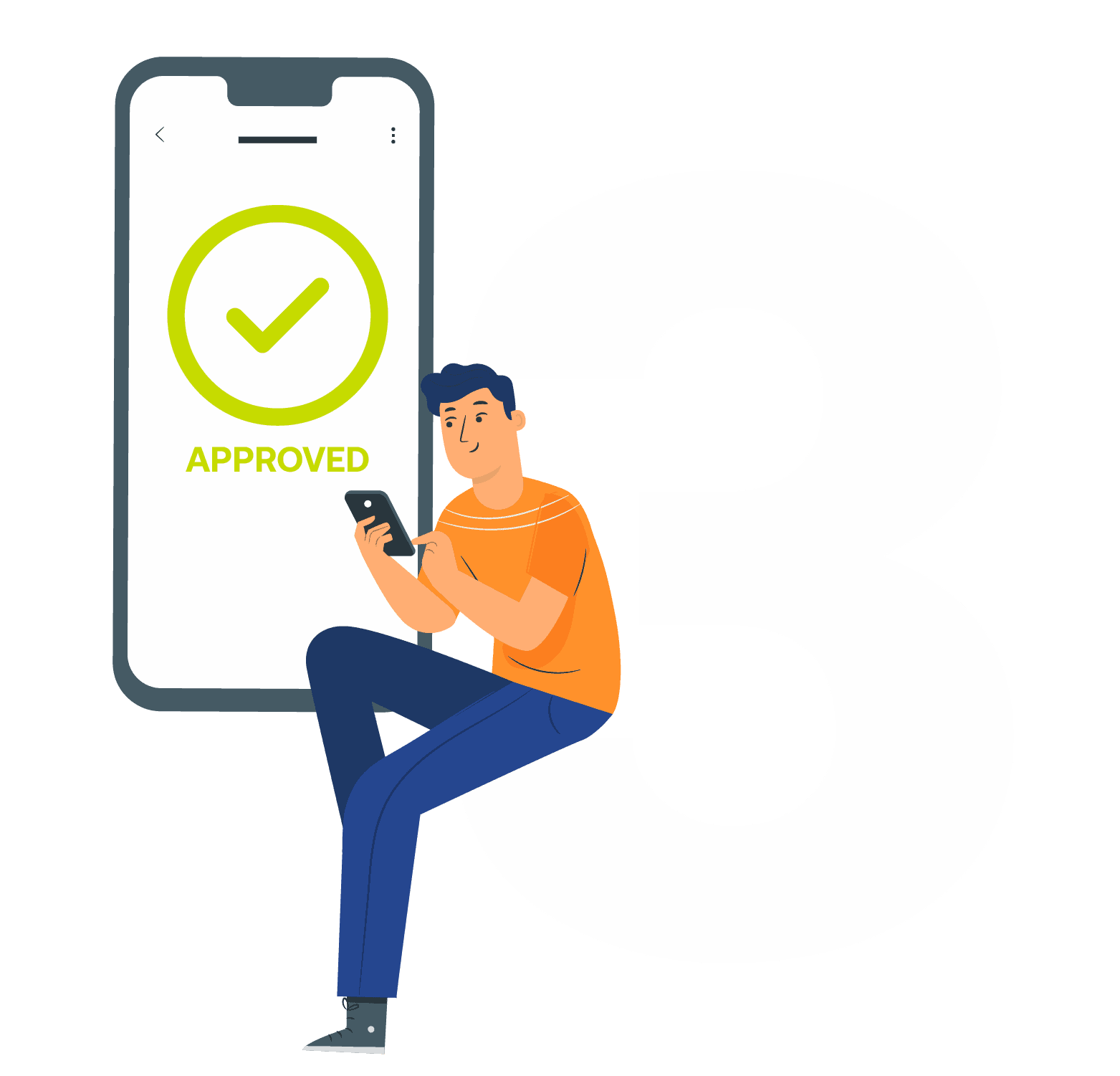 Get Fast Approval For Your Loan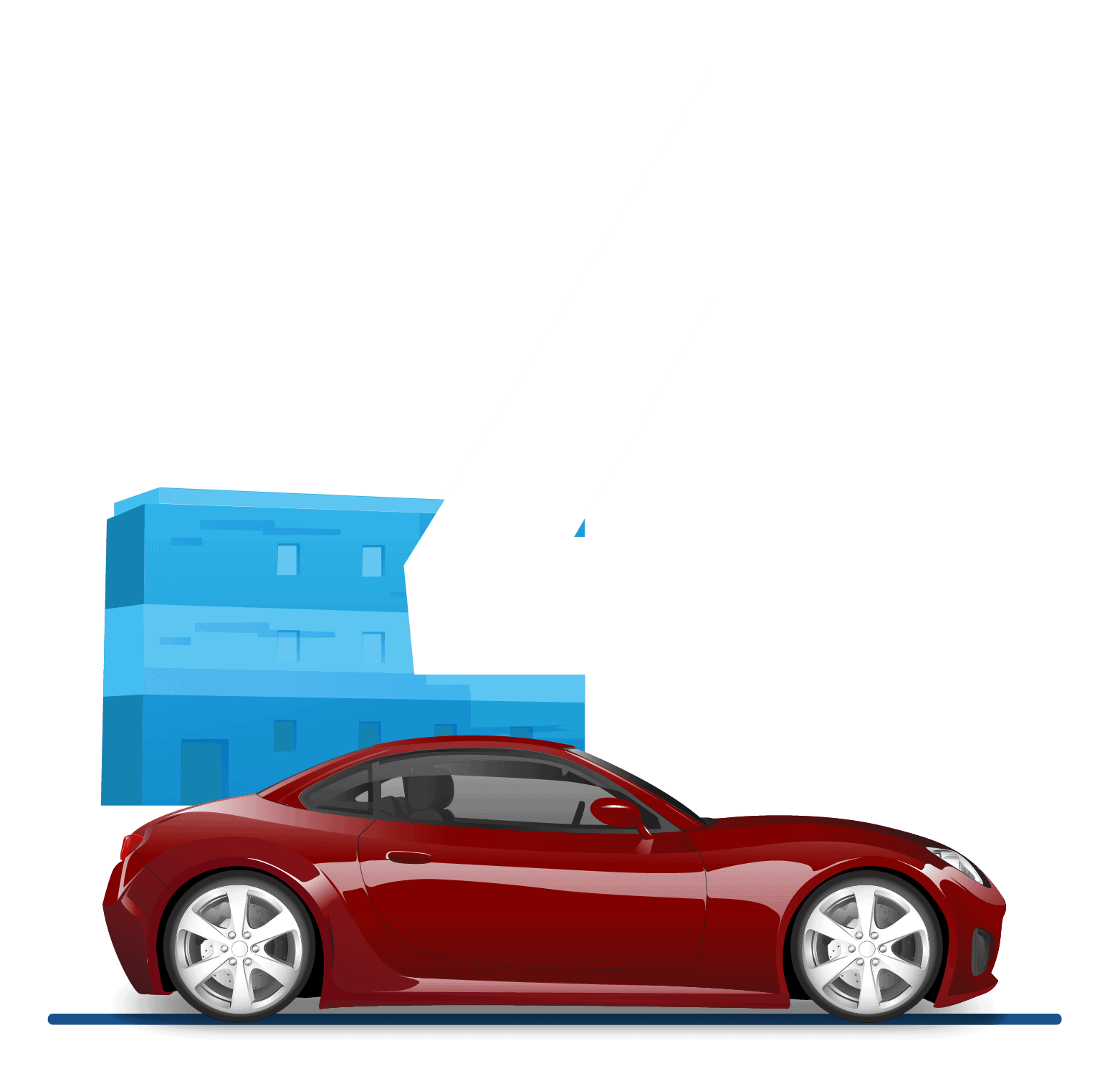 Get Out & Drive Your New Car
Disclaimer: Any calculation made using this calculator is intended as a guide only. It is for illustrative purposes only, and based on the information you provide. Quoted repayments do not include lender fees and charges.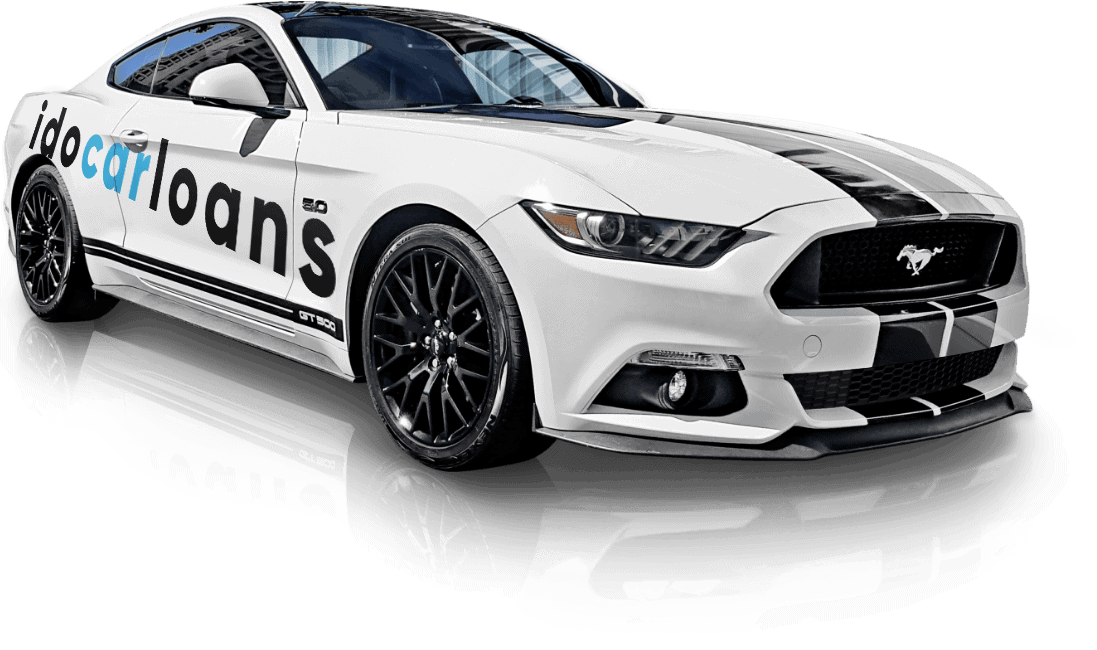 Over the past 20 years we have developed strong relationships with leading financial institutions across all of Australia. These relationships enable us to deliver quality, fast & customer focused solutions for car, boat, caravan and commercial machinery finance.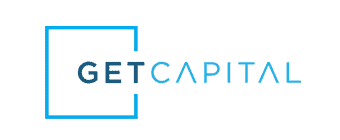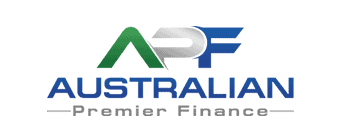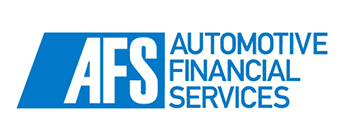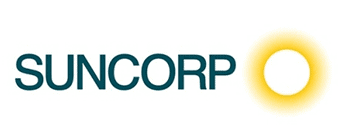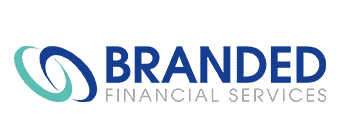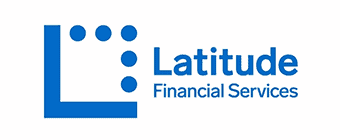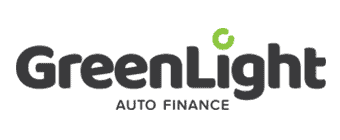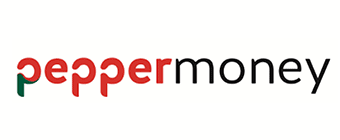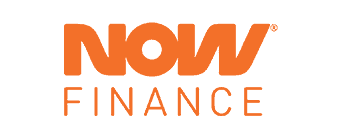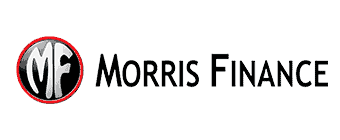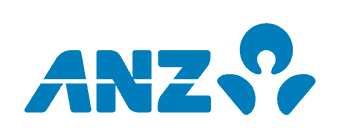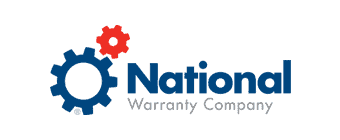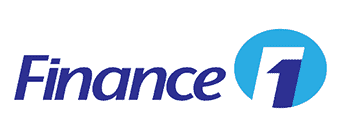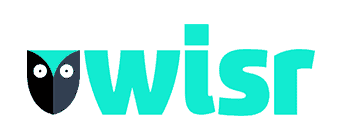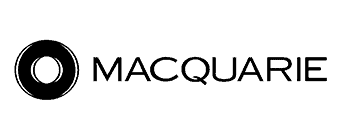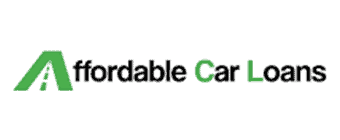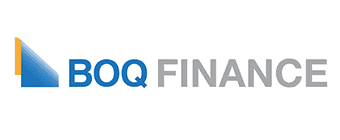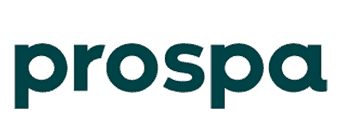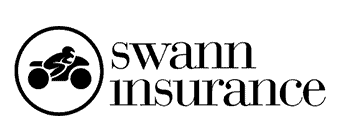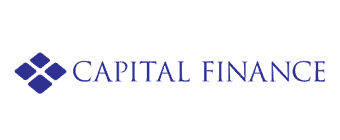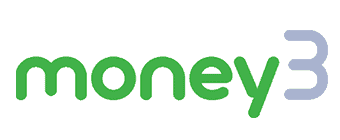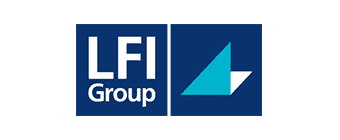 ido
car

loans HAPPY CUSTOMERS